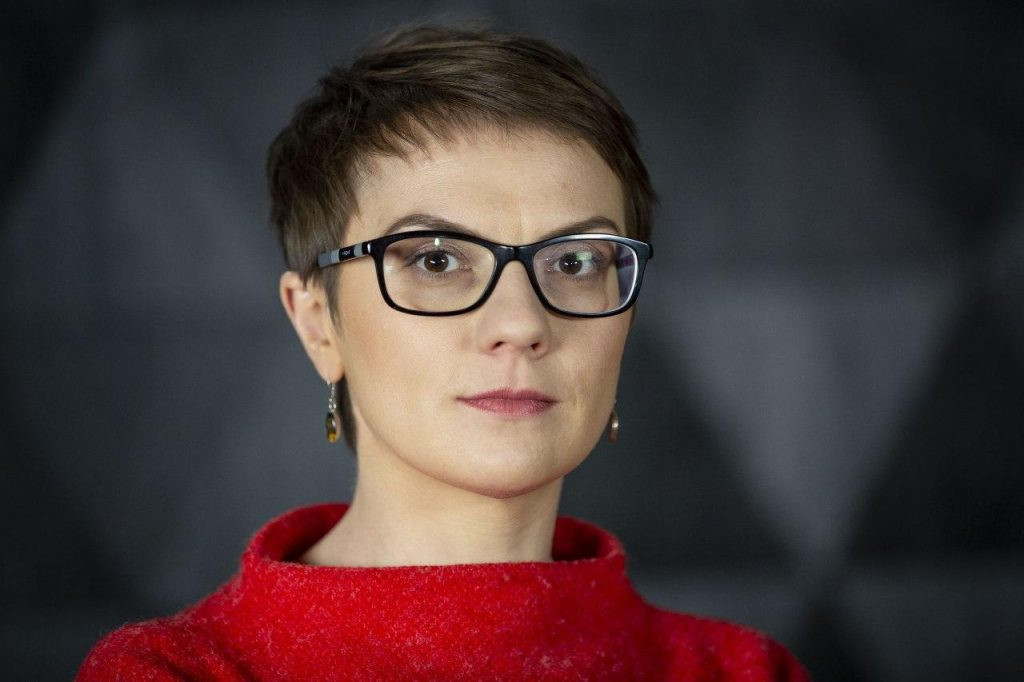 On the occasion of the World Press Freedom Day and in the context of the special series of radio shows dedicated to Ukraine, Euradio interviewed Ukrainian journalist Nataliya Gumenyuk, based in Kyiv.
Ms Gumenyuk is a journalist specialised in foreign affairs and conflict reporting, founder of the Public Interest Journalism Lab, and author of several books including: "Lost Island: Tales from the Occupied Crimea." Present in Brussels for one day on the 3rd of May, Ms Gumenyuk was invited to several talks and conferences about the situation of journalists in Ukraine.
During this interview, she talked about her ongoing work as a journalist in Kyiv, about the challenges she and other journalists are facing, and about the importance to continue reporting, and the necessity to tell the stories of the people affected.
In the end journalism during war is there for one reason: to save lives, where it's possible, to help people, where it's possible.