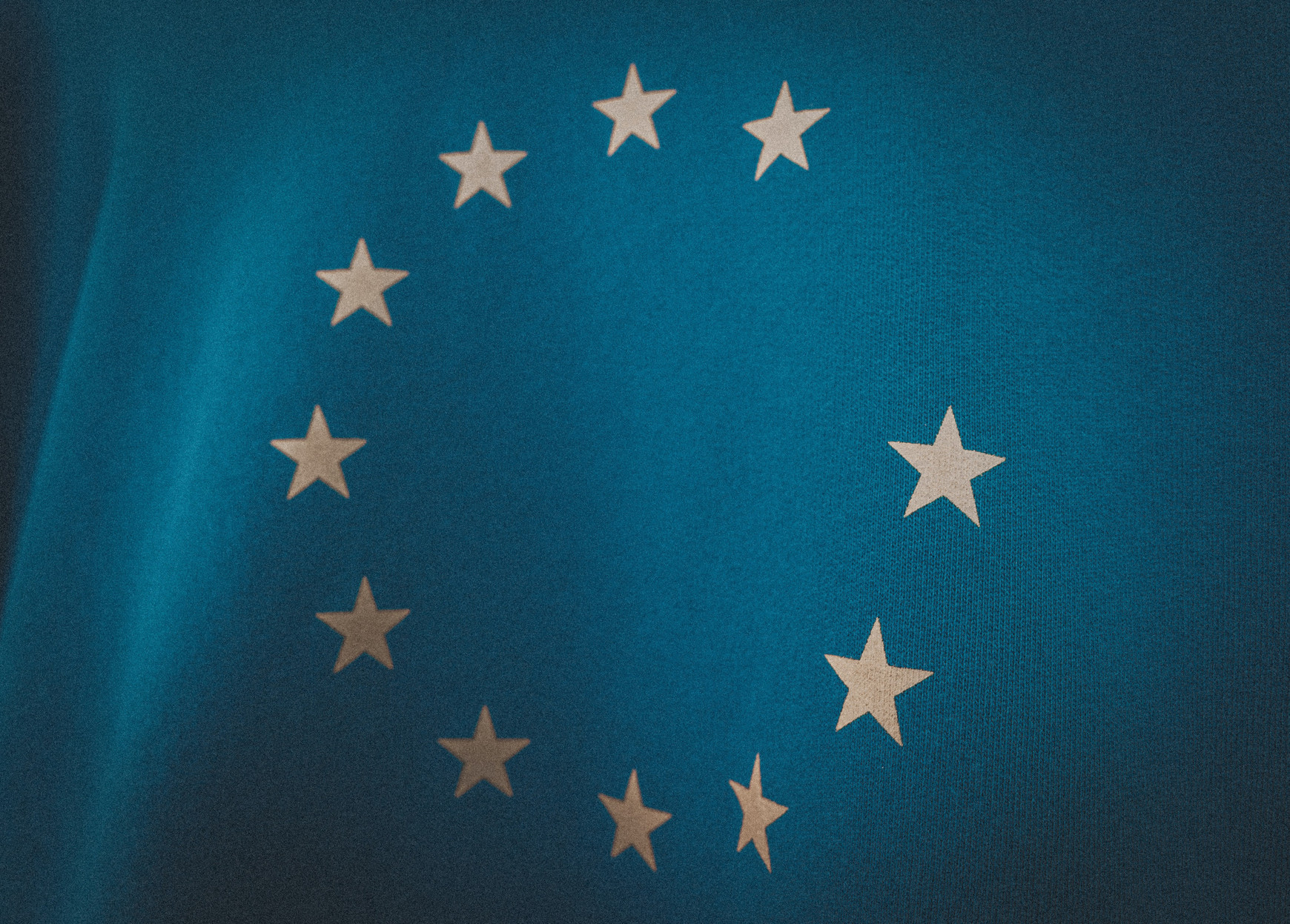 Since its inception in 2003, EuropaNova has been contributing to the European political discourse and accompanying major European events: the European elections of 2004 and 2009, the debate on the draft Constitution of 2005, the European Councils, major national elections, successive presidencies of the Council, the Treaty of Lisbon, as well as the many crises we are experiencing.
EuropaNova's raison d'être is thus to bring citizens and institutions closer together, whilst providing thorough analyses of the major issues facing the European Union today.
Returning to Europe's news of the week, the arrival of a ship carrying migrants has caused some controversy...
Indeed - this week the rescue ship "Ocean Viking" was refused entry to Italy after rescuing 230 migrants in the Mediterranean - something that is normally prohibited by maritime law. The ship finally docked in Toulon where the migrants are currently being held until their final relocation is decided.
And how did France react to Italy's refusal to accept the ship?
This decision has had a significant impact on relations between France and the new Italian government - while France criticised Italy for not acting in the spirit of solidarity, the Italian Foreign Minister, Antonio Tajani retorted that the problem was rather the very presence of these rescue ships that would supposedly attract migrant arrivals - rather than establishing a common migration policy in Europe, he advocates for a kind of African Marshall Plan to deter future arrivals.
Moving onto geopolitics, a missile in Poland has shaken the political sphere and worried many this week - could you explain what happened?
A missile strike in Poland killed two people. Immediately, Western leaders tried to defuse the situation and prevent the activation of NATO's Article 5 which could potentially trigger a global military conflict. Details continue to emerge about the situation as we speak, but initial reports indicate that the strike may have been a misfire from Ukraine rather than Russia.
Has this changed Europe's strategies in terms of sourcing its military equipment?
While it is unwise to rush to talk about the consequences of the missile incident in Poland, it is clear that the fear of a military attack on EU soil has increased and that consequent response strategies are far from unified.
Indeed, Macron and Scholz are once again at odds over how they should defend themselves. Germany, in partnership with 13 other NATO countries, has launched the 'European Skyshield' initiative to buy US missile-defence systems, an initiative that will exclude France. His rationale? The belief that Macron's precarious position between Marine Le Pen and Jean-Luc Mélenchon weakens his assertiveness on the world stage - this, of course, in a context where a military attack in Eastern Europe is no longer hypothetical.
Finally, with the COP 27 underway in Egypt, have there been any developments in the world of environmental policy-making ?
In his speech at the COP 27 in Sharm el-Sheikh, EU Commissioner Frans Timmermans emboldened the EU's climate ambitions for 2030 - the EU's 27 member states will see their greenhouse gas emissions reduced to "at least 57%" by the end of the decade, according to him, which supersedes the current 55% reduction in line with the Fit for 55 package. This may not sound like much, but it will trigger substantial revisions to national contributions - a welcome development given the urgency of the climate crisis.
Thank you to our listeners, please do not hesitate to visit EuropaNova's website to learn more about the topics discussed this week in our weekly newsletter: Europe Info Hebdo. See you next week!
Euan Walker, Leo Gianni and Laurence Aubron.