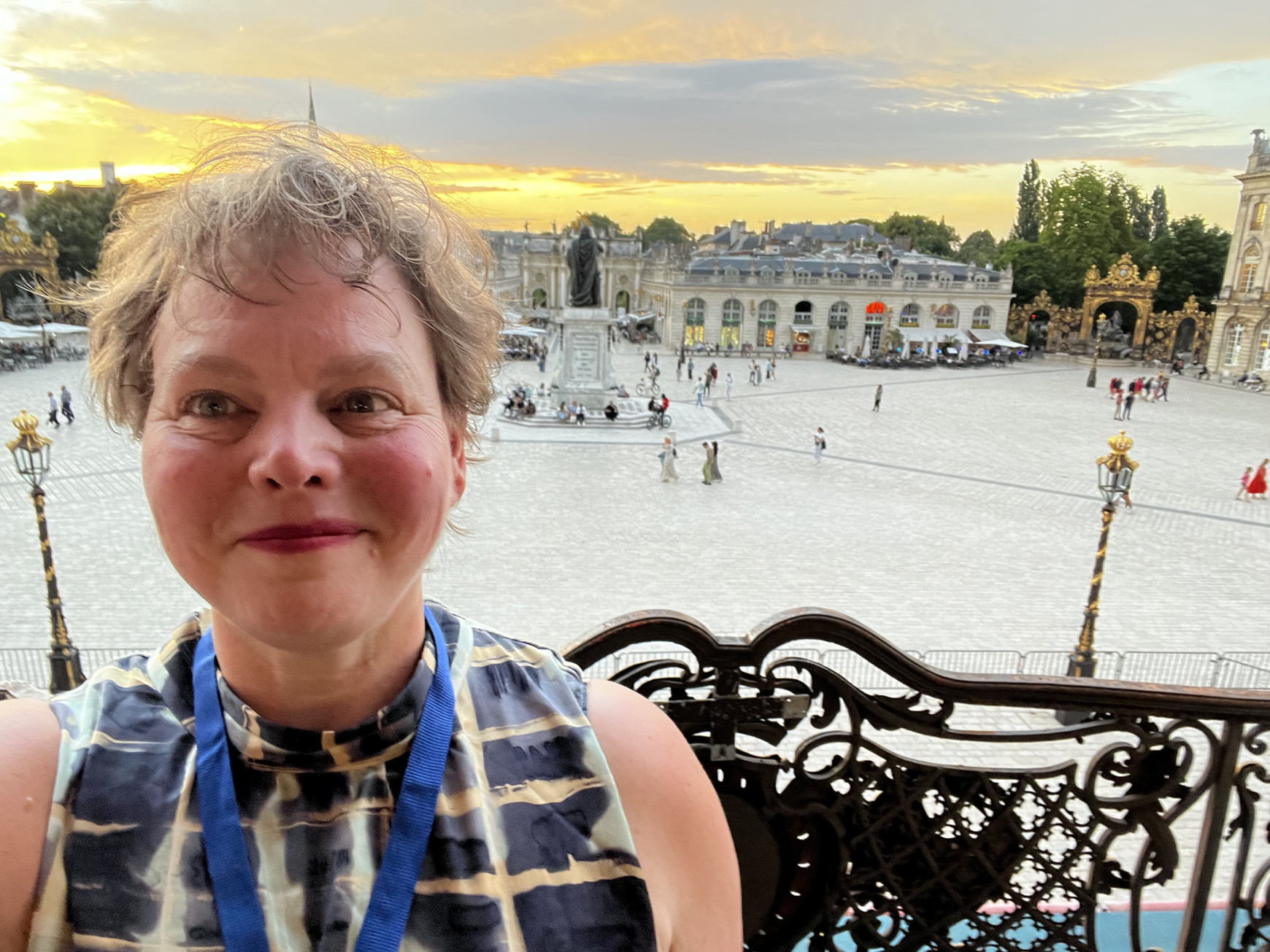 Every Monday, a member of the international academic association 'UACES' will address a current topic linked to their research,  we welcome Malin Stegmann-McCallion again, from the University of Karlstad.
In January, you gave us an outline on the Swedish Council Presidency, making good use of the "official Spotify playlist" of Swedish songs. So, how would you sum up the last six months?
I would start with quoting one of the most famous songs on that list:
"You're in the mood for dance, and when you get the chance, you are the dancing queen!"
Let's apply it to last week's news around the New Pact on Migration and Asylum. Here I believe we see ourselves a little like the Dancing Queen: of course, we didn't do a solo, but the Swedish Presidency were able to steer all dancing partners in the right movement, as the agreement reached by all will form the basis of negotiations that the Spanish Presidency can now start with the European Parliament.
I am also slightly more optimistic about our – actually everyone's – future, especially with regard to the EU's Fit for 55 climate package, with its focus on decreasing our negative environmental footprints. During the Swedish Presidency, the Council, together with the European Parliament, has reached agreements on renewable energy, energy efficiency, and sustainable aviation fuels to name but a few.
That sounds like a reasonably successful Presidency. How much of it is due to the legendary Swedish "culture of consensus"?
Let's wait for the researchers to do their job. After each previous Presidency, my fellow academics have written more in-depth analyses and I am already very much looking forward to be reading these. We will then see what where the dancing was successful where it could be improved.
The last time you spoke to us, you also briefly referred to the domestic truce that is traditionally held during a Presidency, and how difficult it could be this time with a government relying on the support from a Eurosceptic Party, the "Sweden Democrats".
That's right. The leader of the Sweden Democrats, in a debate article published by the Aftonbladet newspaper on May 2nd, argued that 'there are great reasons to evaluate Swedish EU membership'; it is, he continues, 'no longer an issue of what we can do for EU but what the EU can do for us' referring to the 'membership fee' the country pays.
This was later followed up in another article published in Svenska Dagbladet on May 15th in which the Sweden Democrats state that 'Sweden should prepare to leave the Union', not necessarily right away, but because 'the better our preparedness to leave, the more we will gain in future negotiations'. In this perspective, they say, we should explore how Brexit 'could have been done better'.
That's a strongly Eurosceptic rhetoric!
It is. At the same time, you should keep in mind that the Swedish general public is today at its most positive and supportive of EU membership since we joined in 1995.
Let me take off my political scientist hat and share my thoughts simply as a well-informed citizen. I would like to ask the Swedish EU presidency team if the domestic quietness has been part of the balancing act in relation to domestic politics. Because this has really been a 'quiet' Presidency, and I think it could have been more visible. Holding the presidency is always a chance to explore how we as a member state can influence EU politics, how EU politics influences our daily lives positively, but also to remind citizens that the EU is not something that is distant to us.
I am not saying that as a political system the EU is perfect, no political system is, but we are living in democracies, and I think with an outward glance at political systems elsewhere, living in a democracy is the least worst option. Just as we discuss what is not working within a political system, we should talk about what is working well, and how we today have to work together to reach solutions to common problems/issues/concerns in our societies.
So myself, I am still positive and happy (enough) with how Sweden has handled its EU presidency role.
Can we have one last reference to the playlist?
Of course!
And now it's time for me to get out So tonight I'm gonna dance again To the morning give it all I can...
Well, at least until June next year, when the European elections will offer the chance to see whether and how our 2023 Presidency has impacted the popular discussions on EU membership and policy.
Many thanks, Malin, for having been with us at the beginning and at the end of the Swedish Council Presidency dance. I recall you are professor at the University of Karlstad.
Entretien réalisé par Laurence Aubron.